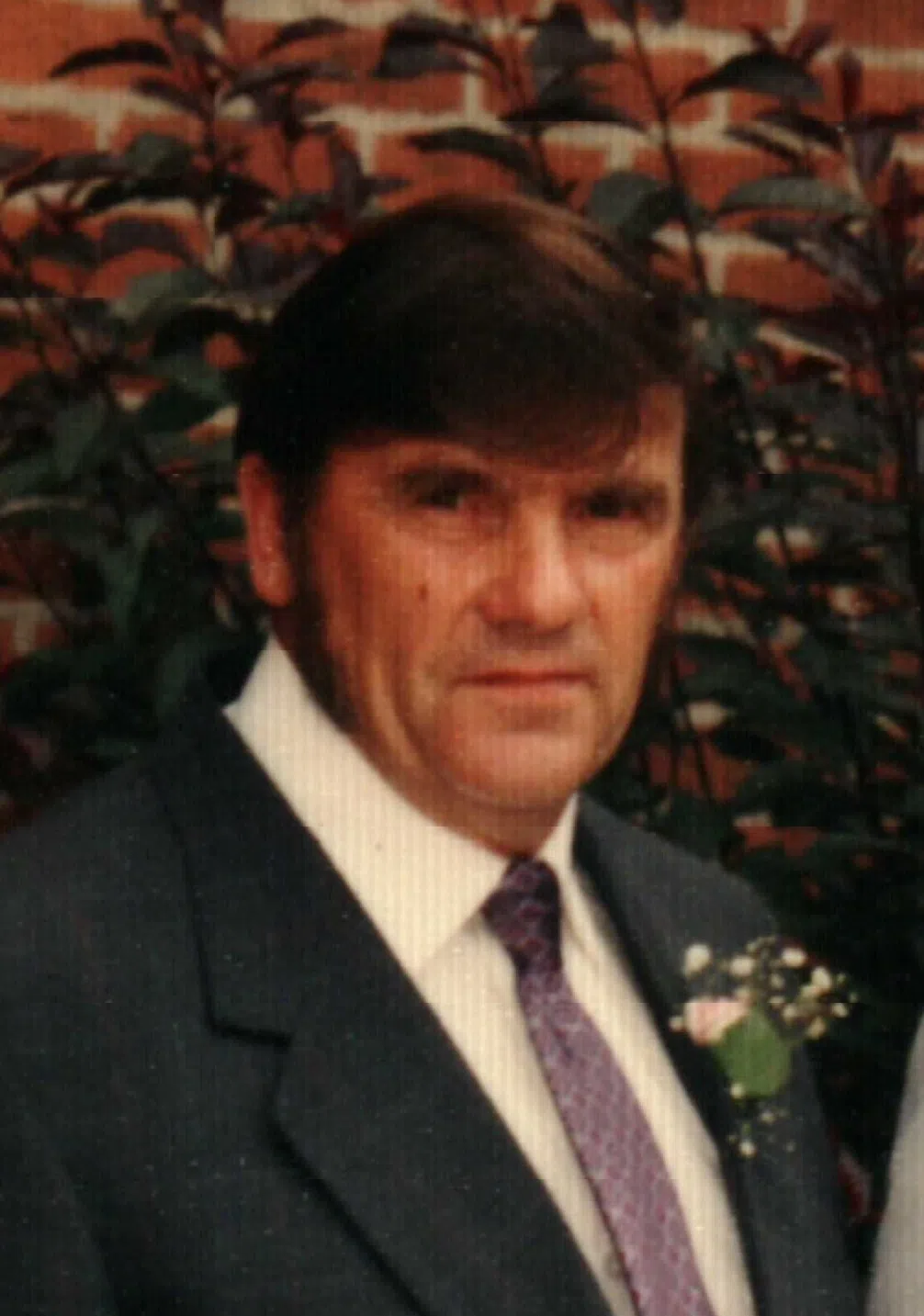 Robert "Bob" Bell, 81, passed away on Friday, December 29, 2017 at his home in rural Windsor.
He was born on December 1, 1936, in Owensboro, KY, the son of Joseph Boyd and Genevieve (Foster) Bell.  He married Clara Jane (Groves) Bell on January 27, 1957 at West Salem, IL.
He began working in the oil field in West Salem, IL.  He then left the oil field to work on a dairy farm before he and Clara Jane moved to rural Mattoon where he also worked on a farm.  He then moved to the family farm in rural Windsor where he worked for Warner Farms until 1970.  At that time, he went to work for Bridges Sales and Service as a welder and painter, as well as continuing to work his family farm.
Bob was a talented welder and machinist.  He could usually be found in his shop constructing something.  Besides working, his hobbies included go cart racing in the late 1950's and continued on with stock car racing all the way through building championship race cars for his son in the late 1980's.  Eventually, he slowed down enough to get his greatest joy from spending time with his granddaughters and great-grandchildren.
Bob was a member of the Windsor Christian Church and attended Gaskill Methodist Church.
Surviving are his wife, Clara Jane of Windsor; three children: Terry (Diane) Bell, Sherry Finley and Barry (Toni) Bell all of Windsor; six granddaughters: April (Adam) Schultz of Neoga, Robin (Dustin) Montgomery of Windsor, Regan Finley and Devan Finley of Nashville, TN and Katie and Keli Bell of Windsor; four great-grandchildren:  Celes and Tera Schultz and Dayton and Braxton Montgomery; four sisters; one brother; several nieces and nephews.
Preceding him in death were his parents, parents-in-law, two sisters and two brothers.
Visitation will be from 5:00 p.m. until 7:00 p.m. on Tuesday, January 2, 2018 at Lovins-Lockart Funeral Home in Windsor.  Funeral service will be at 10:30 a.m. on Wednesday, January 3, 2018 at Lovins-Lockart Funeral Home in Windsor with Reverend Richard Eident officiating.  Burial will take place at Ash Grove Cemetery.  In lieu of flowers, memorial donations may be made to the Huntington's Disease Society of America, the Windsor Christian Church or Sarah Bush Lincoln Health Center Cancer Society.
Family and friends are invited to share a story or light a candle in Bob's honor at www.lockartgreenfuneralhome.com.