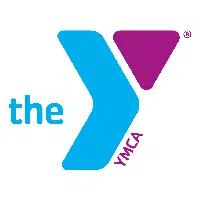 Only at the Y is it their mission to help develop all youth in our community.  Local youth are encouraged to take their game to the next level!
This 6-week clinic is designed to introduce athletes to agility drills and to improve athletic speed, agility and coordination to be applied to any sport. Two certified personal trainers will teach athletes proper form and technique when executing drills, and they will measure each participant's time for agility tests, ladder drills and sprint drills.
Ages: 8-14 years old
Program dates: February 4 – March 11
Days/Times: Sundays 2:30-3:30 pm
Cost: $50/member; $80/non-member
Space is limited for this program, so don't wait any longer! Register online or by calling us at 234-9494.