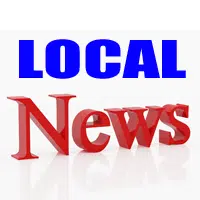 After a deal with prosecutors, Kayla Girard and Devan Porter, of Cowden pleaded guilty to seriously injuring their newborn daughter.
Girard was sentenced to five-years in prison, and Porter was sentenced to fifteen-years behind bars.  Girard, now 21, and Porter, now 20, brought their 12-day-old girl to HSHS St. Anthony's Hospital in Effingham November 1st of last year with life-threatening injuries, including a fractured skull, two broken clavicles, two broken tibias, fractured ribs, cuts, bruises, and human bite marks.
The two were arrested a week later after an investigation by the Illinois State Police.  Prior to entering their pleas yesterday, Porter and Girard signed documents permanently surrendering their parental rights.
The little girl is in a foster home, and according to Shelby County State's Attorney Gina Vonderheide, she is doing fine and "developmentally on target."