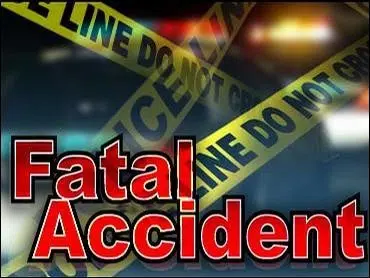 Illegal Immigrant Deported Twice Is Suspect In Crash That Killed Colt's Player
(Indianapolis, IN)  —  A Guatemalan man deported twice from the U.S. is suspected of slamming into a car and killing Indianapolis Colts linebacker Edwin Jackson and a second man.  Indiana police identify the driver as 37-year-old Manuel Orrego-Savala.  They say he was deported in 2007 and 2009.  The 26-year-old Jackson and an Uber driver identified as 54-year-old Jeffrey Monroe were hit and killed early yesterday on Interstate 70 in Indiana.  Orrego-Savala fled, but was later arrested.  He was caught driving without a license and registered a blood-alcohol level of zero-point-one-five percent at the time of the crash.  He's also used a fake name.
It's not immediately clear when Orrego-Savala re-entered the U.S. after being deported in 2009.  Authorities say they're working to file charges against Orrego-Savala.
###
Mark Carlson/sks SPT) IND) NFL)
Copyright © 2018
TTWN Media Networks LLC

02-05-2018 11:00:06