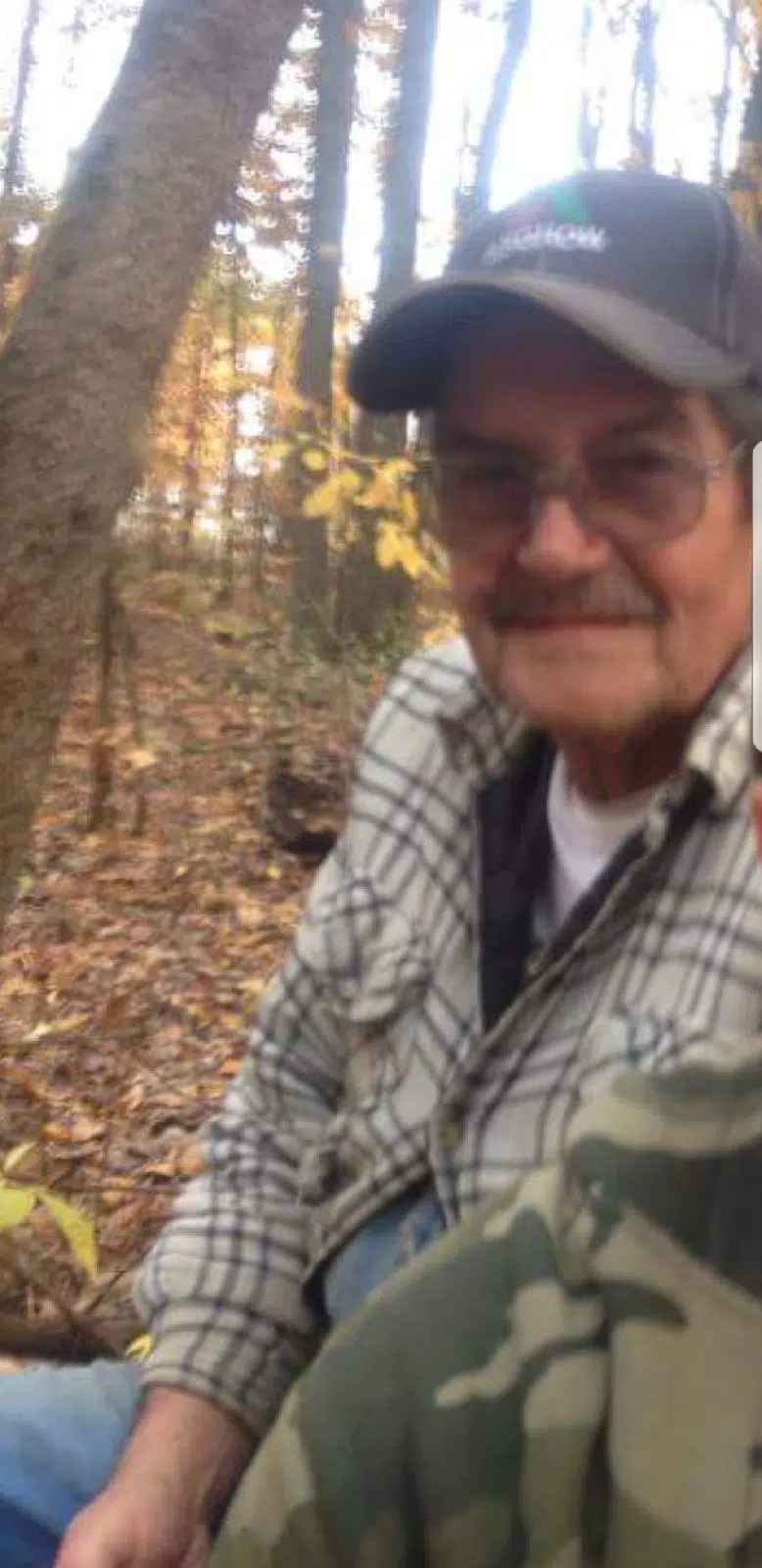 Burl Lee Reisner, 78, of Hidalgo, IL passed away at 11:47 am on February 18, 2018 at HSHS St. John's Hospital in Springfield, IL.
Funeral Service will be held at 10:00 am on Thursday, February 22, 2018 at the Barkley Funeral Chapel in Greenup, IL. Visitation will be held on Wednesday evening from 5:00 to 7:00 pm at the funeral chapel. Burial will be at Hays Cemetery in Hidalgo, IL.
Burl was born on May 18, 1939 in Hidalgo Illinois; The son of Horace and Hazel Mary (Darling) Reisner. He was the beloved brother of Joyce (Reisner) Dow married to Burl's best friend Leroy Dow of Hidalgo. Siblings that preceded him in death were: Dale Reisner; Mary Brackett Davidson; Betty Lou Holms, and his parents. He lived in Hidalgo with his wife Janet Lee (Figgins) Reisner and she survives. They were married October 18, 1965 and always resided in the Hidalgo area living on the family farm.
Burl has three Children who survived him Burl Nicholas Reisner of Greenville, IL, Christina Harmon of Effingham, IL, and Tammy (Scott) Vaughn of Flora, IL. Burl has 14 grandkids and 19 great grandkids that brought great joy to his life. He worked at Brown Shop Company and he also worked 20 years at D&M Hardware in Greenup; then he also worked 20 years at Cumberland Nursing Center. Burl lived life and enjoyed Gods gifts to us like the sun-rises and sun-sets. He enjoyed walking in the woods, gardening, working the soil, and a beautifully mowed lawn. His passion was hunting, fishing, and playing with is grandchildren.
He loved his family and the loved his Lord and was ready to go live with Him and join his loved ones in heaven. He will be sadly missed by his loved ones.
Memorials may be made to The Hope Food Pantry in Hidalgo.
Online condolences can be expressed at www.barkleyfuneralchapels.com