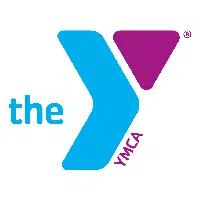 Are you looking for a fun indoor activity for your child?
How about YMCA Youth Dodge Ball! This favorite grade school game is played with safe, foam dodge balls. Participants will dip, dive, duck, and dodge their way through our fun 30 minute matches. This sport is played on Mondays and there are no practices during the week.
Registration is open until Monday, March 5th. The cost to play is $35; each participant will receive a tee-shirt. The season starts March 12-May 15. Register by clicking here, calling 217-234-9494, or by stopping by the front desk at the Y.