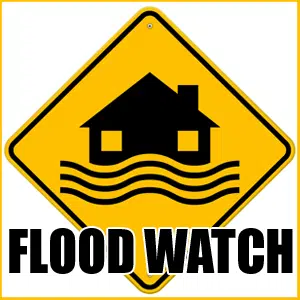 National Weather Service Lincoln IL
256 AM CDT Mon Mar 26 2018
Flood Watch for portions of central Illinois will go into effect at 7 pm this evening and last until March 28th . This Watch includs the counties of Christian, Macon, Piatt, Shelby,  Champaign, Clark, Coles, Cumberland, Douglas, Edgar, Fayette, Moultrie, Vermilion, Clay, Crawford, Effingham, Jasper, Lawrence, and Richland. Rainfall of around 2 inches is expected across the region through Tuesday evening, with the highest totals near the I-70 corridor. A Flood Watch means there is a potential for flooding based on current forecasts.