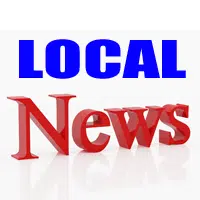 One teen is dead and other is in custody following a shooting in Terre Haute.
According to the Vigo County Sheriff's Office, 17-year-old Garret Sands was killed at 1:30 yesterday morning during a house party in the Idle Creek neighborhood.
The suspect, 19-year-old Nathan Derrickson, is charged with reckless homicide.  Authorities say Derrickson had a gun which he thought was unloaded, pulled the trigger and hit Sands, who died from his injuries.
The investigation continues.