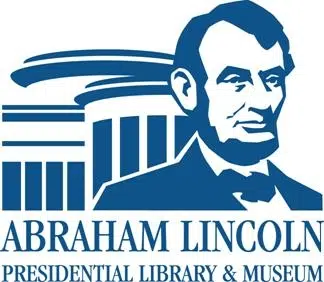 SPRINGFIELD – Barack Obama's path to the White House included the beaches of Hawaii, the streets of Chicago, the classrooms of Harvard and the halls of the Illinois statehouse. Historian David J. Garrow will discuss how that winding path shaped Obama during a May 22 appearance at the Abraham Lincoln Presidential Library and Museum.
Garrow is the author of "Rising Star: The Making of Barack Obama." Through meticulous reporting and hundreds of interviews, Garrow has produced the most detailed picture yet of Obama's life before reaching the White House.
Politico called the book "a masterwork of historical and journalistic research." The New York Times said its incredible detail "allows the reader to see familiar parts of this story with fresh eyes." And the Washington Post declared it one of the 10 best books of 2017.
Garrow, who won the 1987 Pulitzer Prize for his biography of Martin Luther King, will sign copies of "Rising Star" at 6 p.m. Then at 6:30 he'll speak in the museum's Union Theater and take questions from the audience.
Tickets are $8 for the general public or $5 for members of the Abraham Lincoln Presidential Library Foundation. For tickets, visit www.PresidentLincoln.illinois.gov and click on "Special Event Reservations." Tickets can also be purchased at the door, starting at 5:30.
Garrow is appearing in conjunction with the special exhibit "From Illinois to the White House: Lincoln, Grant, Reagan, Obama." The exhibit, presented with assistance from PNC Bank and the John Ullrich Foundation, explores the lives of the four presidents who lived in Illinois.
The Abraham Lincoln Presidential Library and Museum (located at 212 N. Sixth St., Springfield) is dedicated to telling the story of America's 16th president through old-fashioned scholarship and modern technology.
The library holds an unparalleled collection of Lincoln books, documents, photographs, artifacts and art. The museum uses traditional exhibits, eye-catching special effects and innovative story-telling techniques to educate visitors.
It also has some 12 million items pertaining to all aspects of Illinois history, making the library one of the nation's leading institutions for genealogy and history research.
For more information, visit www.presidentlincoln.illinois.gov or follow us on Facebook, Twitter and Instagram.