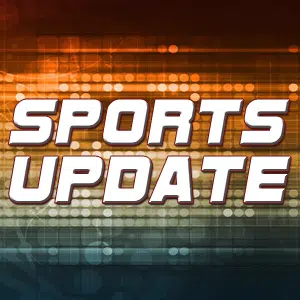 USA Gymnastics Sued Over Real Estate Deal Linked To Sex Abuse
(Huntsville, TX)  —  Two longtime gymnastics coaches want it made clear they aren't responsible for the actions of Larry Nassar.  Nassar was the team doctor for USA Gymnastics and is now effectively serving the rest of his life behind bars for sexually abusing his patients.  Bela and Martha Karoyli own a ranch in Texas where many gymnasts have trained over the years, including some who were abused by Nassar on the property.  They were going to sell their ranch to USA Gymnastics after their planned retirement.  But now USA Gymnastics has pulled out of the three-million-dollar deal, in part because of the stigma surrounding Nassar.  The Karoylis are now suing USA Gymnastics and the U.S. Olympic Committee, arguing that stigma isn't a valid reason to break a contract.
They claim that, regardless, USA Gymnastics knew about the allegations against Nassar before they became public and before they entered into the contract.
###
Mark Lineberger/acc     MI) SPT)
Copyright © 2018
TTWN Media Networks LLC

05-02-2018 05:10:02