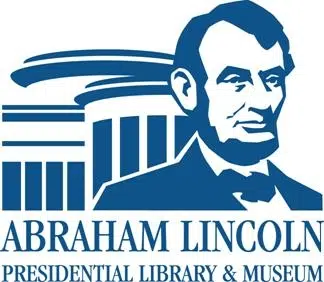 SPRINGFIELD – The Illinois state flag was created just in time for the state's 1918 centennial celebration, but its history – complete with a little controversy – can be traced back another century. You can hear the flag's full story on June 5 at the Abraham Lincoln Presidential Library and Museum.
David Joens, director of the Illinois State Archives and an always-entertaining speaker, will discuss the flag, the state seal and other flags important to Illinois.
Did someone use a little trickery when designing the state seal? Why did the governor refuse to approve the flag? What made officials change its design after 55 years. Joens will explain it all.
The free event begins at 2 p.m. at the presidential library, 112 N. Sixth Street, Springfield. To reserve your seat, visit www.PresidentLincoln.Illinois.gov and click on "special event reservations."
The Abraham Lincoln Presidential Library and Museum is dedicated to telling the story of America's 16th president through old-fashioned scholarship and modern technology.
The library holds an unparalleled collection of Lincoln books, documents, photographs, artifacts and art. The museum uses traditional exhibits, eye-catching special effects and innovative story-telling techniques to educate visitors.
It also has some 12 million items pertaining to all aspects of Illinois history, making the library one of the nation's leading institutions for genealogy and history research.
For more information, visit www.presidentlincoln.illinois.gov or follow us on Facebook, Twitter and Instagram.