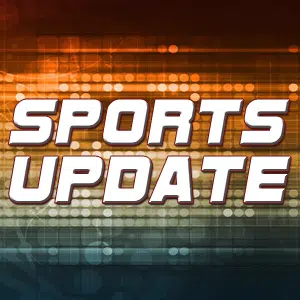 The Illinois Basketball Coaches Association's All-Star games will be this Saturday, June 9th at Pontiac High School.  The 1A and 2A south girls will play the 1A and 2A North girls at noon; 3A and 4A south girls vs. 3A and 4A North girls at 2:00; 1A and 2A south boys against the 1A and 2A north boys will play at 4:00, followed by the 3A and 4A boys' game.  Admission for all four games is $5.00.
Local all-stars:
Charleston's Paige Swango, T-town's Macy Michaels, Tuscola's Cassie Russo, Julie Luna from Olney, and Alex Deters from St. Anthony.
Charleston's Jeff Miller will be the coach of the 3A/4A south girls' team.