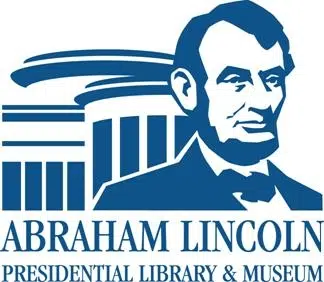 SPRINGFIELD – A century ago, America sent its troops "over there" – to Europe, where Germany was gaining the upper hand in World War I. On June 21, the Abraham Lincoln Presidential Library and Museum will look back at what it took for America to build its army and prevent disaster.
Historian Mark DePue will explain the huge offensive that Germany hoped would crush the French and British before a significant number of American soldiers could reach the battlefield. Adding special stormtroopers to its arsenal, Germany broke the stalemate of trench warfare and brought the war to within 75 miles of Paris.
But the Allies, thanks in part to the arrival of fresh U.S. troops, rallied and seized the momentum. How did they do it? What allowed them to overwhelm German forces until victory was assured? DePue will explain, using maps, photos and the soldiers' own words.
DePue, head of the presidential library's Oral History Program, developed an extremely popular series of presentations on key Civil War battles. Now he is bringing that same approach to World War I.
The free event begins at 6:30 p.m. at the presidential museum's Union Theater, 212 N. Sixth Street, Springfield. To reserve your seat, visit www.PresidentLincoln.Illinois.gov and click on "special event reservations."
The Abraham Lincoln Presidential Library and Museum is dedicated to telling the story of America's 16th president through old-fashioned scholarship and modern technology.
The library holds an unparalleled collection of Lincoln books, documents, photographs, artifacts and art. The museum uses traditional exhibits, eye-catching special effects and innovative story-telling techniques to educate visitors.
It also has some 12 million items pertaining to all aspects of Illinois history, making the library one of the nation's leading institutions for genealogy and history research.
For more information, visit www.presidentlincoln.illinois.gov or follow us on Facebook, Twitter and Instagram.