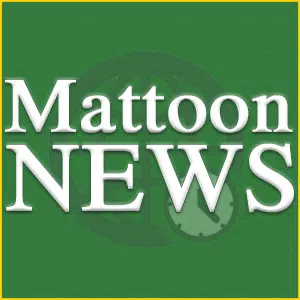 According to a press release from Mattoon Police Chief Jason Taylor, at approximately 8:30 p.m. officers were dispatched to the 2500 block of Commercial Ave, in reference to a suicidal man in a house with a gun. Two officers approached the home and spoke to the man briefly from outside the house. The suspect advised that he was armed and refused to exit the residence. The suspect inside then fired two gunshots. Officers backed away and called for additional help.
Additional officers from the MPD, Charleston, Lake Land, and Sheriff's Department arrived. A perimeter was set up and communications were established via telephone and squad car PA system, as the suspect frequently hung up the phone. The suspect, a 45 year old male, expressed the desire to die by his own hand or be killed in a shootout with police. Negotiations ensued for 1 ½ hrs and the suspect eventually surrendered and was taken into custody at 10:16 p.m. by members of the Coles Response Team.
The man was mentally distraught and was found to have been armed with a shotgun and numerous rounds of ammunition. Two shotgun blast holes were discovered in the living room ceiling of the home. The man was taken to SBLHC and committed for psychiatric treatment.