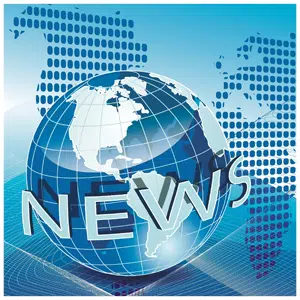 Canada To Impose Tariffs On U.S. Goods
(Ottawa)  —  Canada plans to retaliate against President Trump's tariffs on its national birthday this Sunday.  "Bloomberg" says Prime Minister Justin Trudeau will mark Canada's 151st birthday by imposing tariffs on over 14-billion dollars worth of U.S. imports.  The tariffs are a response to recent American tariffs on Canadian steel and aluminum.  Trudeau will lead Canada Day festivities Sunday by visiting a steel mill in Saskatchewan and talking with the workers.
Trudeau is proposing tariffs on American goods including whiskey, mustard, toilet paper, washing machines and motor boats.  The tariffs are overwhelmingly popular in Canada.  A final list of Canadian tariffs on U.S. goods is expected to be released today.
###
John Abrahamsen/acc
Copyright © 2018
TTWN Media Networks LLC

06-29-2018 05:55:10