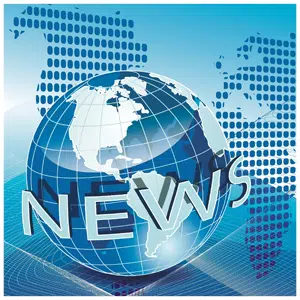 46th Annual American Legion Youth Police Camp Concludes
SPRINGFIELD, IL – On June 24, 2018, the Illinois State Police Illinois (ISP) and the Department of the American Legion, in partnership with the Illinois National Guard and the Secretary of State Police, welcomed 37 teens from all over the state of Illinois for check-in day of the week-long American Legion Youth Police Camp. On Friday, June 29, 2018, officials hosted a graduation ceremony for the 37 teens who all successfully completed the week-long camp.
The week-long residency camp is structured to promote educational and learning opportunities for youth ages 14-16 in the areas of the history of the American Legion, law enforcement, military, leadership, cultural diversity, personal development, and social and interpersonal skills.
During their time at the camp, the cadets were able to create positive relationships and discover career opportunities through their training with police and military personnel.
Throughout their time at the camp Cadets participated in various team building activities led by the Illinois National Guard, including rock-climbing and physical training.
ISP law enforcement officials also shared their day to day job responsibilities with the Cadets, and the Cadets were given periods of instruction on topics such as college preparation, food and nutrition, and the realities of social media. Cadets were also given the opportunity to ask the officers questions about their profession.
A formal graduation ceremony was held on June 29, 2018, where Cadets walked across the stage in front of their friends and family and received their diplomas for completing the camp.  The para-military youth camp counselor team consisted of members of the ISP, Illinois National Guard, Sangamon County Sheriff?s Office, and the Secretary of State Police.