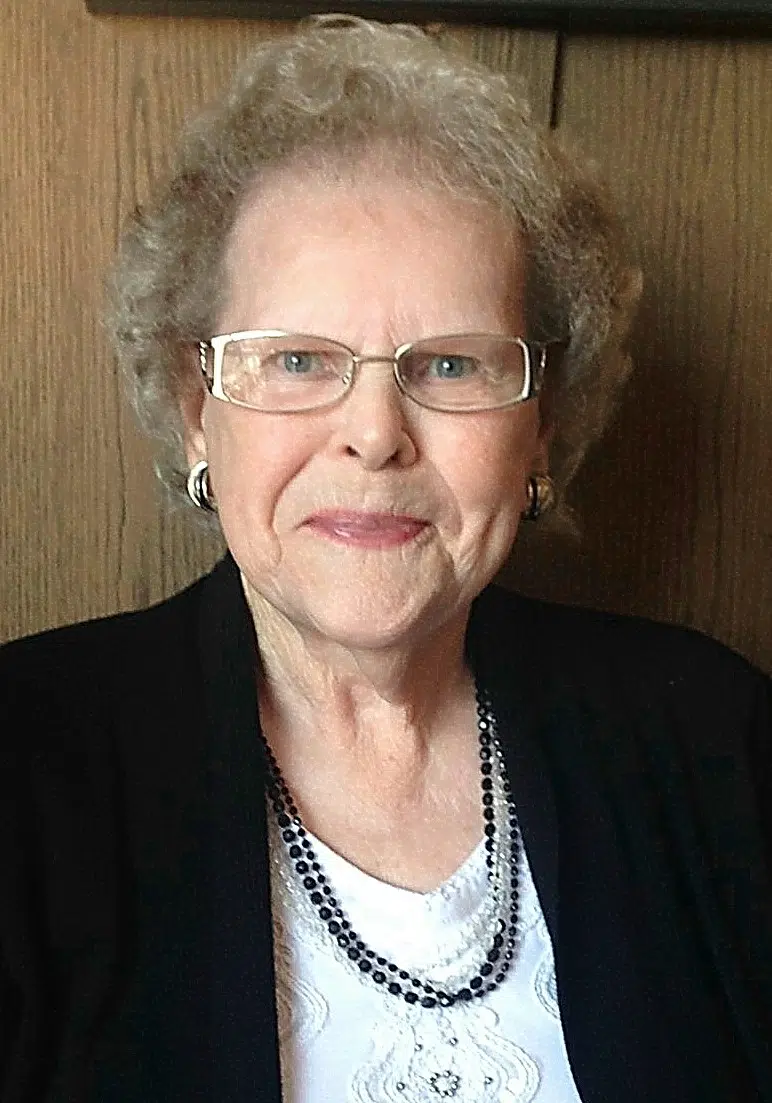 Lois Louise Effland, of Taylorville, Illinois, passed away at 10:01 AM – Monday, July 2, 2018, at her home.
A celebration of life will be held at 4:00 PM – Monday, July 9, 2018, at the Kingdom Hall of Jehovah's Witnesses 3540 Lincoln Trail Taylorville, Illinois, with Brother Sam Wright Officiating.  Visitation will be held from 3:00-4:00 PM.  Arrangements are under the care of the Meyer Funeral Home – Bishop Chapel in Greenup, Illinois.  The obituary can be viewed and condolences left at www.meyerfh.com.
Lois Louise was born, in Peoria, Illinois, on July 17, 1929, the daughter of Robert Taft Hilton and Darlene (Bowling) Hilton.  When Lois was 10 days old she lost her mother in death.  Two years later her father remarried.  Lois was raised by her father Taft Hilton and Francis Hilton.  She married Clem Effland on August 17, 1947, in Avon, Illinois, and he preceded her in death on July 10, 2016.
Lois is survived by her six children, Marvin Effland and wife Christi of Simi Valley, California; Darlene Eirhart and husband Ted of Honolulu, Hawaii; Shirley Skaggs and husband Greg of Champaign, Illinois; Sandy Williams and husband James of Mattoon, Illinois; Marilyn Patton and husband Bill of Taylorville, Illinois and Renee Elkin and husband Jeff of Terre Haute, Indiana, 4 grandchildren and 25 great grandchildren.
Lois was a hard worker who loved her family and loved to laugh.  She worked as a CNA in the Galesburg hospital. Lois was very generous and thrifty.  She operated a resale shop for others who loved a "good bargain" as much as she did.  Her family will remember her as a great mother, who loved her family very much.  They will always love her and strive to imitate her good example.