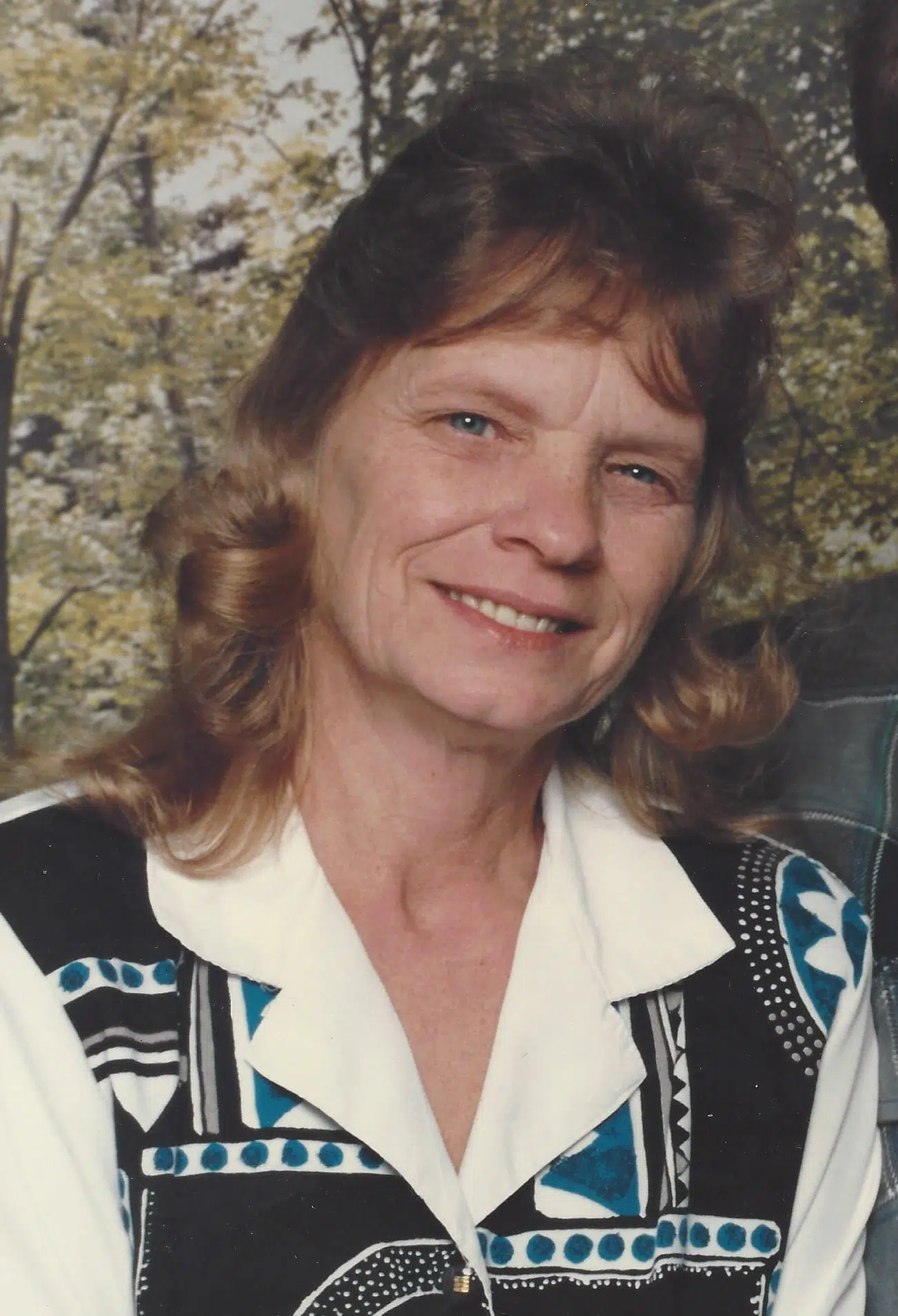 Marjorie Ann Eaton, 74, of Toledo, IL passed away at 4:30 PM on July 25, 2018 at her residence.
Funeral services will be at 11:00 AM on Monday July 30, 2018 at the Barkley Funeral Chapel in Toledo, IL. Visitation will be from 10:00 AM to service time on Monday at the funeral chapel. Burial will be in the Toledo Cemetery.
Marjorie was born in Barnhill, IL on April 27, 1944 to Frank & Ruby (Meritt) Cates. She married Charles Eaton on April 15, 1997. Surviving is her husband; children Carl R. McDowell Jr. and Gayla McDowell; sister Jane Engelkes and Brother Bob Cates; 6 grandchildren and 10 great grandchildren; she was preceded in death by her parents a brother Vernon Cates and two grandchildren.
Marjorie was a homemaker and retired from Justrite after 25 plus years. She was a member of the Mattoon Moose and Daughters of the American Legion in Fairfield. Memorials can be made to the Lincolnland Hospice. Online condolences can be expressed at www.barkleyfuneralchapels.com