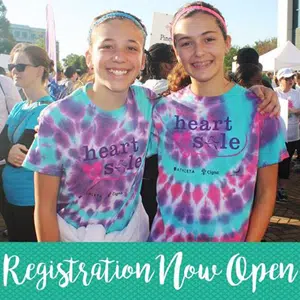 Sign your girl up for Girls on the Run today! Girls on the Run is a place where girls learn that they can. No limits. No constraints. Only opportunities to be remarkable. Twice a week for ten weeks your girl will learn that her worth comes from within, that healthy relationships matter, and that she can have an impact on the world around her. Our fall season begins the week of September 3rd.
Online registration is available, here, https://www.girlsontheruneci.org/
For more information call us at the Mattoon Area Family YMCA at 234-9494.
"Girls on the Run is so much fun!"