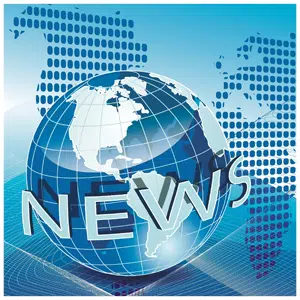 Would-Be Reagan Assassin Hinckley To Have Release Exam
(Williamsburg, VA)  —  The man who tried to murder former President Ronald Reagan will have a psychological exam as he pushes for unconditional release.  Sixty-three-year-old John Hinckley Junior has lived under strict supervision in Williamsburg, Virginia since 2016.  That's when he was released from St. Elizabeth's Hospital.  Hinckley was found not guilty by reason of insanity in the 1981 assassination attempt in Washington.
He was under institutional psychiatric care for 34 years until he was released to live with his elderly mother two years ago.  Hinckley said he wanted to kill Reagan to impress actress Jodie Foster, with whom he was obsessed.
###
Gus Koernig/acc     WDC)
Copyright © 2018
TTWN Media Networks LLC

08-21-2018 05:49:07