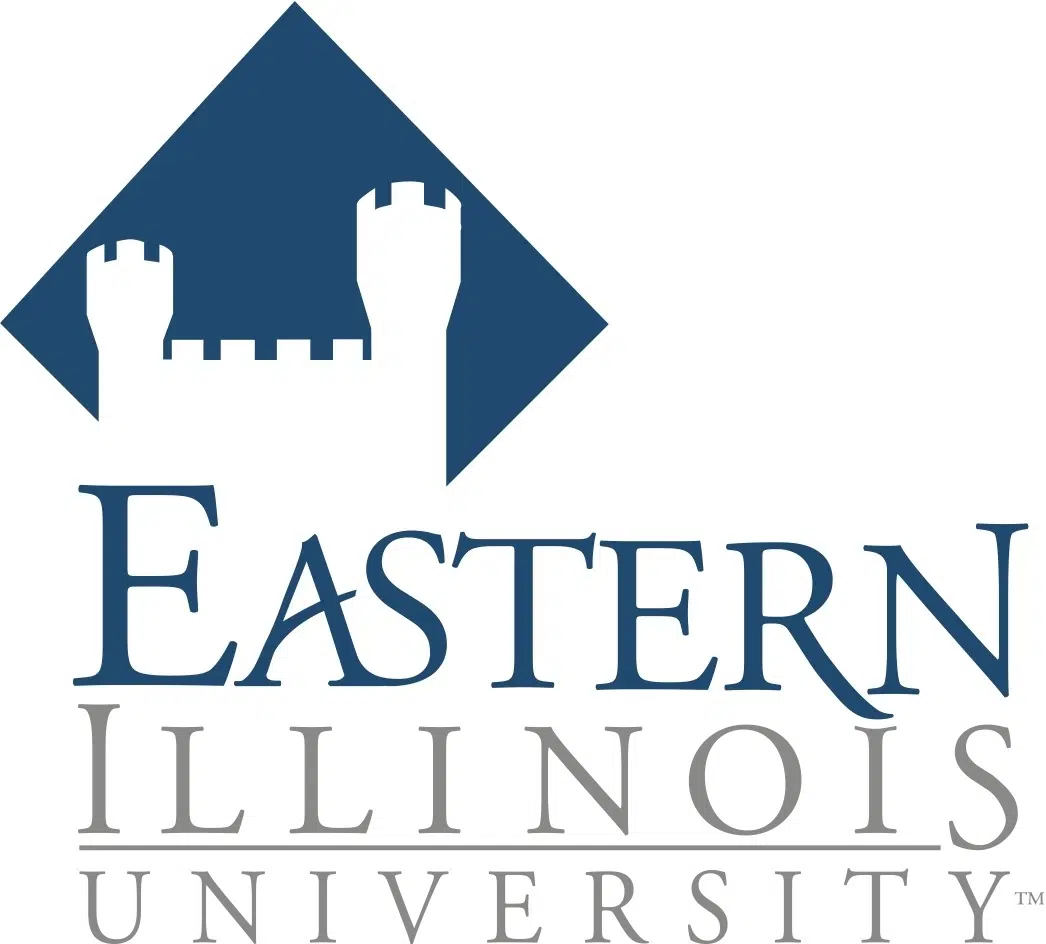 For Immediate Release
Incoming student trustee hopes to expand, enhance EIU's reputation
(Charleston, IL) – New Eastern Illinois University student trustee Zach Cohen wants to use his newfound leadership role to expand what he describes as EIU's stellar reputation to everyone he can, and to further enhance the university's standing in the region and throughout the state.
"There are so many great things going on at Eastern," Cohen said in an interview just prior to the beginning of the fall 2018 semester. "I feel like it's my duty to help the students who are here know about the great resources EIU provides, and to use my voice as a student government leader to tell prospective students about all the possibilities and opportunities available here as well."
Cohen said a friend he knew from high school told him about EIU's textbook rental program, which sparked his initial interest in the Charleston, Illinois university. After more research, Cohen concluded that EIU was his best-choice option. Looking back, he says it was one of the best decisions he's ever made.
As Eastern's former student vice president of Student Affairs, Cohen understands well the role student government plays within a university. Now, as student trustee, he says he'll work to ensure the university's administration keeps the everyday student experience in mind when making decisions that will impact EIU and its primary stakeholders.
"I've worked with the administration previously, so I understand the important role they play in making the best decisions they can for EIU and its students," Cohen said. "As trustee, I hope to lend a broad perspective on how those decisions might impact EIU students now and in the future."
Cohen graduated from Cary-Grove High School in the northwest suburbs of Chicago, and is currently a junior-level accounting and finance double major. He plans to graduate in December 2020. In his spare time, he enjoys watching and coaching football and umpiring baseball.
Cohen's role as EIU's student trustee started July 1, 2018. His term ends June 30, 2019.
For more information about EIU, and to learn more about its comprehensive programs and services, visit the university's website at www.eiu.edu, or call EIU's public information office at (217) 581-7400.