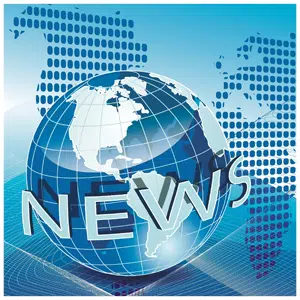 UPDATE:
(Jacksonville, FL)  —  The sheriff of Jacksonville, Florida is identifying the suspect in the deadly shooting at a Madden 19 video game tournament as 24-year-old David Katz.
###
Alexander Martin/ws
Copyright © 2018
TTWN Media Networks LLC

08-26-2018 16:36:02
__________________________________
(Jacksonville, FL) — The Jacksonville Sheriff's Office says four people are dead and at least eleven others have been hurt during a mass shooting at a gaming tournament. Witnesses say there was no warning and they only found out about a shooting by word of mouth.
A triage has been set up at the scene with several ambulances on standby. Many of the victims have been taken to area hospitals. Authorities say one suspected shooter is dead, but it's unclear if there's another. Everybody is being urged to stay away from the area as law enforcement continues their search.
Witnesses from the scene say people were working to help each other during the shooting.
###
Hector Gonzales/dlt
Copyright © 2018
TTWN Media Networks LLC