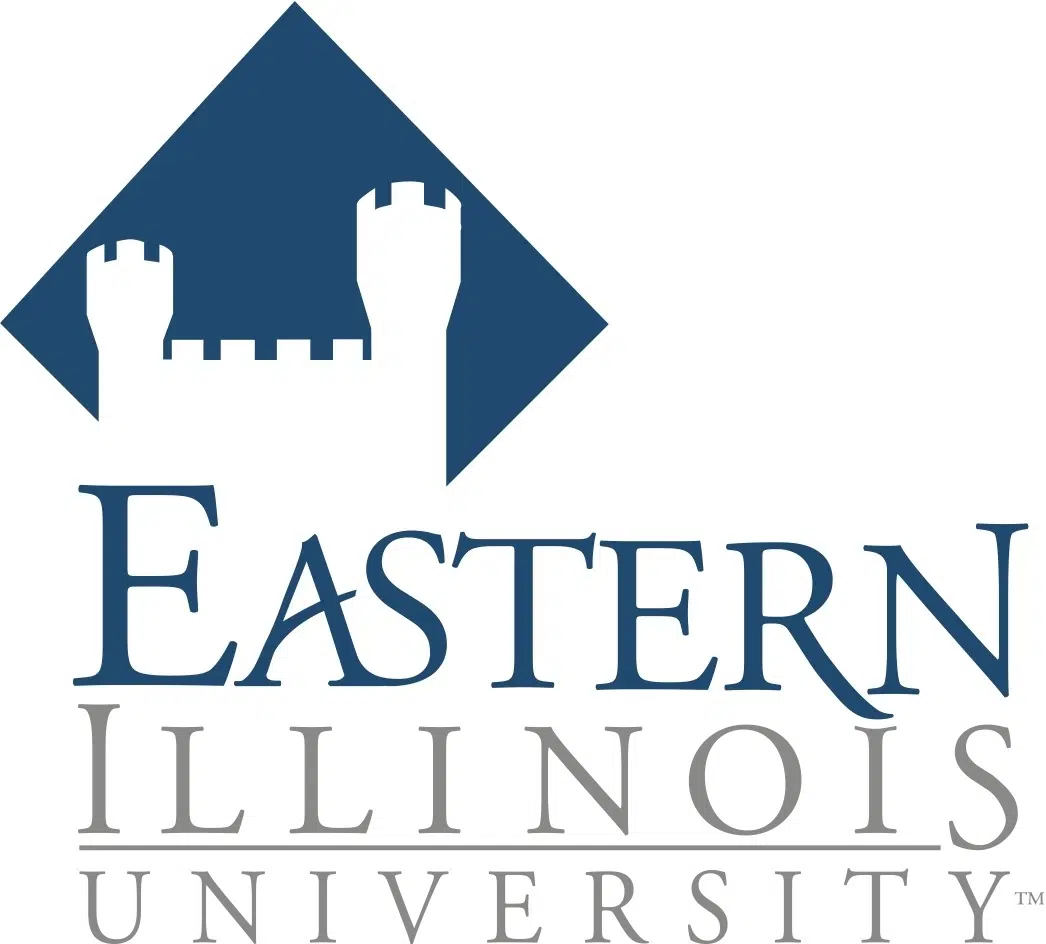 For Immediate Release
EIU's freshmen enrollment jumps nearly 25 percent
Overall enrollment up over 7 percent thanks to notable increases in online, transfer, graduate numbers
(Charleston, IL) – Eastern Illinois University's fall-to-fall first-time freshmen enrollment has increased by an unprecedented 24.5 percent, according to official numbers released this morning by the university.
"Our students, their families, and our community partners understand and appreciate the quality and value of the Eastern Illinois University experience," said Dr. David Glassman, Eastern's president. "Such a considerable increase to EIU's freshmen enrollment speaks to EIU's excellent reputation, as well as to the profound talent and collaboration of our entire EIU team in realizing this remarkable achievement."
"We knew for some time we would see a tremendous increase in our first-time freshmen enrollment this fall," added Josh Norman, EIU's associate vice president of Enrollment Management.  "We anticipated growth in other key areas as well, which we're pleased our official 10th-day numbers have confirmed."
According to Norman, growth in those key areas includes increases in online, undergraduate transfer, graduate student, and dual-credit enrollments. Norman indicated that graduate enrollment is at its highest point in eight years, and also noted that the university enrolled international students representing 52 countries this semester—a record-high for EIU, and one that substantiates Eastern's increasingly diverse student population and international appeal.
"These increases tell us our recruitment, enrollment, and year-to-year retention efforts are working extremely well," Norman said. "And I just can't offer enough praise to our stellar Admissions team. Their commitment and passion ensures EIU is and will remain a first-choice option in Illinois higher education well into the future."
News of EIU's fall-to-fall enrollment increase comes after a five percent jump in the university's spring-to-spring enrollment, originally reported in January. Twelve new programs—six undergraduate and six graduate—contributed to EIU's growth last spring. High school dual-credit partnerships also played a part in the spring increase. Another six programs recently added to Eastern's fall 2018 curriculum further enhanced EIU's current enrollment.
"EIU's mission includes meeting student, community and workforce needs throughout the state, and specifically across the broader East Central Illinois region," Norman said. "Our new and upcoming programs are purposefully and strategically responding to those evolving needs."
According to the university's official 10th-day numbers, 7,526 students are enrolled at EIU this fall. This marks a 7.1 percent total increase over EIU's fall 2017 enrollment. Still, university leaders underscore the magnitude of its large freshmen class, noting its importance in equalizing a high annual number of outbound EIU graduates, as well as a smaller pool of college-bound Illinois high school seniors.
A fresh, aggressive approach to the university's admissions and marketing efforts—combined with a variety of academic enrichments and advanced enrollment strategies—are being acknowledged by university officials as key reasons for EIU's recent enrollment increases. The enhancements were kickstarted by EIU's Vitalization Project—a multiple-year plan aimed at addressing a combination of higher education challenges in the state of Illinois, including the state's historic two-year budget impasse.
"[The impasse] was an unprecedented situation, and one our state must never face again," Glassman said. "Our local legislators were critical in ending the impasse, so I thank them again for that. And we certainly appreciate the recent efforts of the governor and state legislature to enact predictable and timely support, which will continue to go a long way toward rebuilding public confidence in Illinois higher education."
"We know our students, faculty and alumni absolutely love EIU," Glassman continued. "And we're extremely fortunate to have so many passionate advocates in communities across the state. They're out there sharing their positive EIU experiences with everyone they can, proudly reinforcing our reputation and strengthening EIU's strong legacy of success."
"As I mentioned last spring, EIU prides itself on reaching our students where they live with the programs and services they need," Norman added. "We will continue to develop the onramps and pipelines that best benefit prospective students and give them the strongest foundation possible for creating their own success."
EIU's fall 2018 figures come from the university's 10th-day enrollment report. Tenth-day enrollment reports are the nationally accepted standard for tracking university and college enrollments.
For more information about EIU, or to explore its growing assortment of programs and services, visit the university's website at www.eiu.edu, or call EIU's public information office at (217) 581-7400.
EIU ENROLLMENT
                                                                                                Fall 2017              Fall 2018              Total % Change
Undergraduate Students                                                   5,534                      5,980                      +8.1%
Post-Baccalaureate Undergraduate Students                              34                           32                           -5.9%    
UNDERGRADUATE STUDENTS (TOTAL) 5,568                      6,012                      +8.0%

Graduate Students                                                              1,444                      1,491                      +3.3%                                   
Post-Baccalaureate Graduate Students                         18                           23                           +27.9%
GRADUATE STUDENTS (TOTAL)                                1,462                      1,514                      +3.6%

Fall 2017              Fall 2018              TOTAL % CHANGE
10th-Day Student Totals                                7,030               7,526               +7.1    
Breakout Item:
(First-Time Freshmen Totals)                         (634)                (789)                (+24.5%)