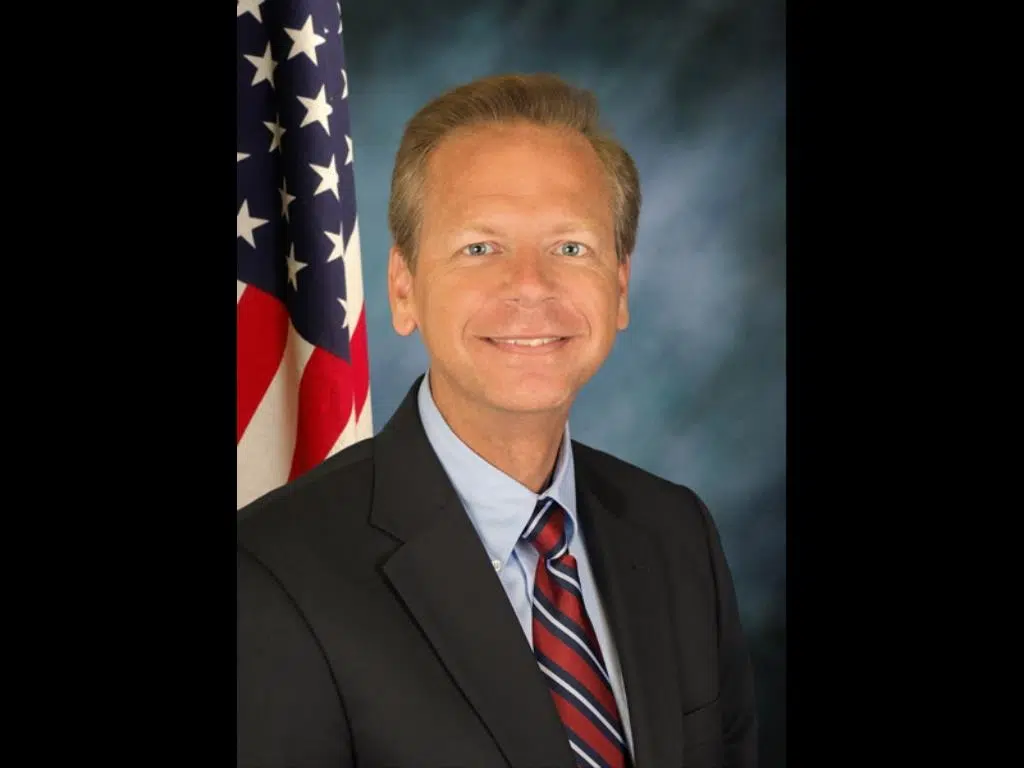 For Immediate Release
Springfield, IL – Recognized by the Illinois Chamber of Commerce for his "special contributions in the defense of free enterprise, and the furtherance of economic opportunities for Illinoisans," State Sen. Dale Righter (R-Mattoon) received the Champion of Free Enterprise Award for 2017-2018.
"We must continue to stand firm and protect the foundation of what built our great country, that being freedom," Righter said. "Despite some gains for the business community, the Chicago Democrat grip of power on the Statehouse continues to stifle growth for Illinois. I am honored to receive this award and will continue to advocate for fewer regulations and push reforms that will help job creators, our economy, and fundamentally change Illinois' future. Jobs and economic opportunity are the real ticket to moving our state forward."
According to the Illinois Chamber of Commerce, Righter was one of several lawmakers to receive the award due to his "commitment to legislation that frees the entrepreneurial spirit."
"The Chamber's Legislative Ratings lets Illinois families, small businesses, and taxpayers know if legislators voted in favor of private-sector job creation and a stronger economy," said Todd Maisch, President and CEO, Illinois Chamber of Commerce. "While most Illinois lawmakers continue to provide lip service to the need for pro-growth reforms, Sen. Righter is committed to supporting and defending Illinois employers throughout the State."
The ratings are based on legislators' votes on the key business legislation of the 100th General Assembly as determined by staff and the Chamber's Government Affairs Committee. The votes in the Senate and House were selected based on their impact on the business community.