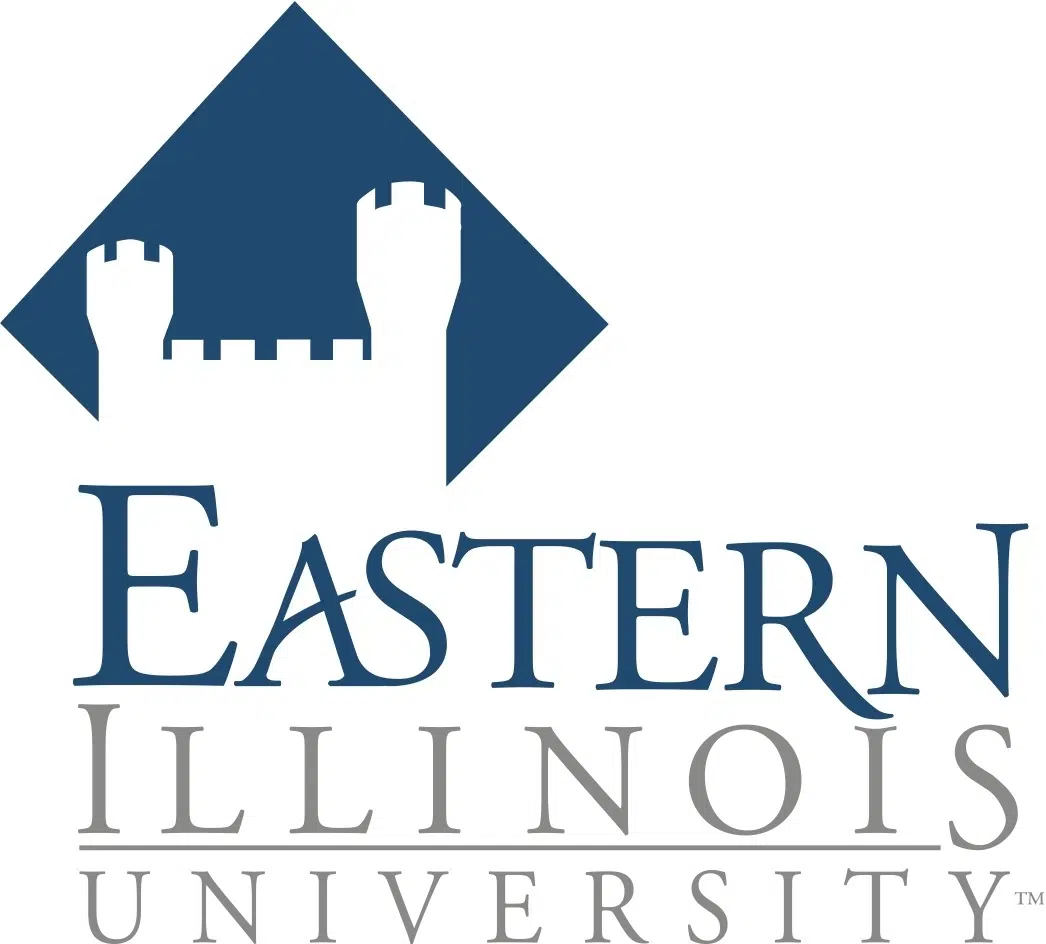 Eastern Illinois University is once again the highest-ranking Illinois school and has jumped to fifth overall among the Midwest's top public regional universities, according to U.S. News and World Report's 2019 annual college ranking.
EIU ranks in the top 25 scores of all Midwestern regional institutions offering a full range of undergraduate majors and master's programs, according to U.S. News and World Report's yearly edition of "Best Colleges." EIU remains the highest-ranking public university in Illinois on that list. In addition, EIU also has increased its position by ranking fifth in its class in the entire Midwest region, which encompasses a 12-state territory including Illinois, Indiana, Iowa, Kansas, Michigan, Minnesota, Missouri, Nebraska, North Dakota, Ohio, South Dakota and Wisconsin. Rankings are based on schools' academic reputations, student selectivity, graduation and retention rates, faculty resources and alumni giving.
"Eastern Illinois University's enhanced position in this year's U.S. News and World Report's annual ranking speaks to our deep commitment to student success," said EIU President David Glassman. "EIU is an extraordinary institution and a phenomenal value proposition. We pride ourselves on providing affordable access to quality academic programs and an unmatched student experience, and these distinctions are a tangible confirmation of those ideals."
The U.S. News and World Report rankings rely heavily on EIU's focus on personal attention and friendly, family-like atmosphere. For example, the student-faculty ratio stands at just 14:1, and only 2 percent of EIU's classes have 50 or more students. In addition, EIU continues to celebrate the highest freshman retention rate and the highest graduation rate among all Illinois public universities in its class on the list.