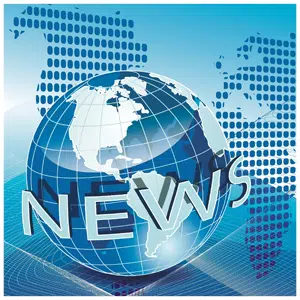 NM Observatory Shutdown Tied To Child Porn Investigation
(Sunspot, NM)  —  It turns out a child pornography investigation is the reason for the shutdown of a solar observatory in New Mexico.  The National Solar observatory in Sunspot, New Mexico re-opened Monday after being evacuated and shut down for eleven days.  Federal court documents unsealed yesterday show the FBI shut it down while agents investigated a janitor suspected of using the observatory's wi-fi to send and receive child porn.  The documents say observatory officials decided to evacuate it and shut it down because they were worried the janitor might be dangerous to other workers.
The observatory is about a two-hour drive from Roswell, New Mexico.  That's where people reported seeing a number of unidentified flying objects in 1947.  The Air Force later said the UFOs were actually top-secret high-altitude weather balloons.
###
Gus Koernig/mwl NM)
Copyright © 2018
TTWN Media Networks LLC

09-20-2018 00:13:10