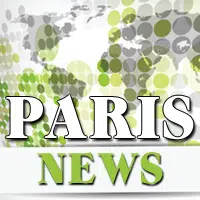 Two suspects are still at large following a robbery at Wendy's in Paris.  According to the Paris Police Department, two armed men wearing dark clothing and ski masks entered the restaurant Monday night and demanded money.
After taking just over $1,000, they forced the employees into the walk-in freezer.  There were no customers in the restaurant at the time of the robbery.  The suspects are described as 5'11, and between 160-180 pounds.
If you have any information that may assist in the investigation, please call the Paris Police Department at 217-465-6351.