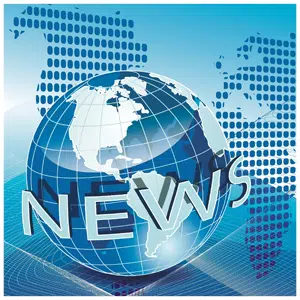 Death Toll From Michael Climbs To 11
(Undated)  —  The death toll from one of the most powerful hurricanes to ever hit the U.S. continues to climb.  At least eleven people are now confirmed dead after Michael barreled through the Southeast.  Four people were killed in Florida, five in Virginia, one in Georgia and another in North Carolina.  Officials continue to say that number may rise even higher.
Meanwhile, as the search for survivors continues and recovery efforts get underway there are still more than a million people without power in the region today.
###
Alisha Coote/jb    FL) VA) GA) NC)
Copyright © 2018
TTWN Media Networks LLC

10-12-2018 05:29:08