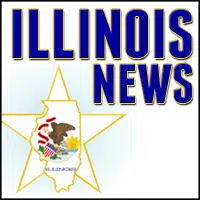 Six Wounded In Shooting After Rapper's Funeral In Chicago
(Chicago, IL)  —  Chicago police are investigating a shooting that left six people wounded after a funeral for a local rapper on the South Side.  Sergeant Rocco Alioto says the victims were shot yesterday outside Bethlehem Star Missionary Baptist Church.
One of the victims was hospitalized in critical condition while the others are in stable condition.  The funeral was for Chicago rapper Vantrease Criss, who was shot and killed earlier this month in the Washington Park neighborhood.  No one is in custody.
###
Perry Williams/Colin McIntyre/ikg/acc
Copyright © 2018
TTWN Media Networks LLC

10-23-2018 04:50:12