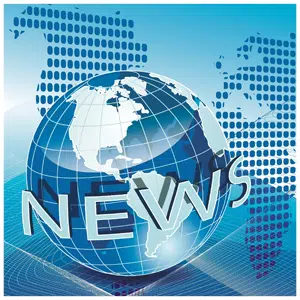 Red Sox Manager Says Team Will Talk About White House Visit
(Undated)  —  The manager of the World Series champion Boston Red Sox says the team hasn't decided whether to visit President Trump at the White House should they be invited.  Alex Cora was asked about it after the Sox beat the Dodgers 5-1 last night to win the Series.  Cora said the club will "talk about it later on."  Cora was critical of Trump's comments about Puerto Rico earlier this fall.  Cora was born and raised in Puerto Rico and lives there in the off-season.
Championship visits to the White House have become controversial since Trump's election.  He dis-invited the Golden State Warriors after they won the NBA title and said they wouldn't visit.  He pulled an invitation from the Super Bowl champion Philadelphia Eagles earlier this year when it appeared only about a dozen players would attend.
###
Gus Koernig/acc   SPT) BOS) SFX) CA) PHL) PA)
Copyright © 2018
TTWN Media Networks LLC

10-29-2018 04:54:15