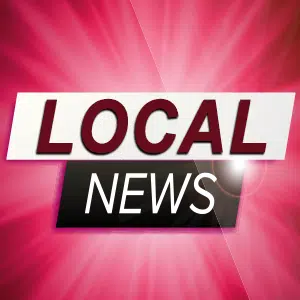 For Immediate Release
Washington Savings Bank – Get Smart About Credit Day
Educating the community is a high priority at Washington Savings Bank. In an effort to teach teens how to effectively use credit, Washington Savings Bank recently teamed up with the American Bankers Association Foundations' Get Smart About Credit Day program.
Get Smart About Credit is a national campaign of volunteer bankers who help young people understand credit and other important financial lessons. On October 18th, Washington Savings Bank visited area high schools in Effingham to teach over 150 students the "credit facts of life". Students learned about paying for college, knowing their score, protecting their identity and managing their money. Other topics covered included credit worthiness, the cost of credit cards, and how to read a credit report.
David Doedtman, President of Washington Savings Bank, is excited to keep this program and several others going throughout each year. "Last year we decided to group all of our financial education programs into what we now call the "WSB Financial Fitness Programs". The bank feels it is important to educate our community about banking not just on certain days of the year but all year round. Our Financial Fitness Programs allow us to do just that."
Washington Savings Bank offers a variety of educational programs to fit any stage of life from teaching children to save to safe banking for seniors. To find out more about their WSB Financial Fitness classes visit their website at www.WashingtonSavings.net or call 217-347-7173 to see how you can schedule a financial class today. Washington Savings Bank is located in Effingham and Mattoon.