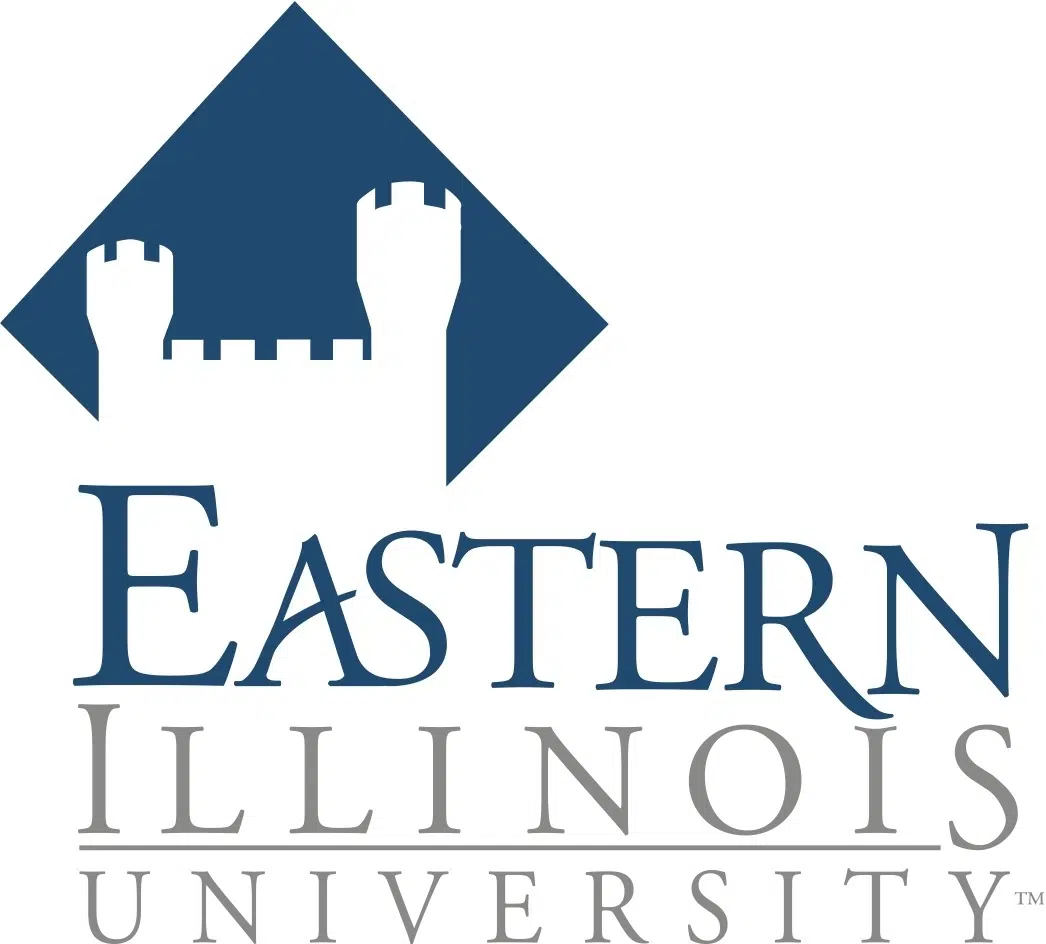 For Immediate Release
EIU's November Open House offers prospective students inside look at Illinois' top-ranked public regional university
(Charleston, IL) – Eastern Illinois University's upcoming Open House will give future high school graduates and community college transfer students a first look at all the opportunities Illinois' top-ranked public regional university can provide.
Representatives from all academic areas represented at EIU, along with representatives from the Departments of Admissions, Financial Aid and Housing and Dining will be on hand during the November 12 Open House to make sure prospective students leave knowing exactly what EIU can do for them and their futures. The Monday visit also allow open house participants to see what a "day in the life" looks like as EIU students head to class and campus events as part of their normal routines.
"Visiting campus during our Open House events is the perfect opportunity to see what EIU is all about," said Kelly Miller, director of Admissions. "We're able to personalize our open house experience to individual participants, allowing us to put them in contact with the faculty and staff members from aligned departments. This helps us create the early relationships our future students rely on to help them succeed as EIU students and as future alumni."
Visits will include campus tours, a current EIU student question-and-answer panel, and a complimentary lunch. Prospective students who apply for EIU admission during the open house events also will have their application fees waived—normally a $30 charge—along with the side-by-side assistance of EIU admissions counselors who can assist with the application process.
Earlier this fall, EIU was once again named Illinois' top public regional institution by U.S. News & World Report—a distinction EIU has held for several consecutive years.
For more information about or to register for EIU's November 12 Open House and other opportunities, visit www.eiu.edu/openhouse/. To learn more about EIU's various programs and services, visit the EIU website at www.eiu.edu, or call EIU's public information office at (217) 581-7400.