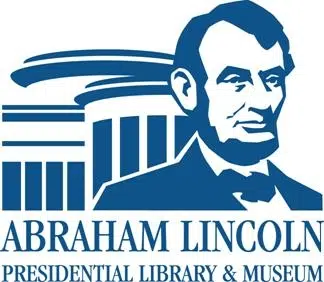 For Immediate Release
Lincoln Presidential Library to honor veterans with free admission, special event on Veterans Day
SPRINGFIELD – The Abraham Lincoln Presidential Library and Museum will honor veterans with free admission on Veterans Day and a ceremony that includes a guest speaker and special recognition for Vietnam vets.
The museum will also feature special lighting and decorations and a memorial flame to mark the occasion.
On Sunday, Nov. 11, admission to the museum will be free both for military veterans and active-duty personnel.
At 3 p.m., there will be a special ceremony honoring Vietnam veterans in the museum's Union Theater, where Medal of Honor recipient Al Lynch will speak. Lynch earned the medal while serving in the Army's 1st Cavalry Division in Vietnam. He risked his life multiple times to reach three wounded comrades, move them to a safer location and hold back the enemy for two hours.
After his presentation, Vietnam-era veterans at the event will receive special Vietnam Veteran lapel pins. Any veteran who served on active duty at any time from Nov. 1, 1955, to May 15, 1975, regardless of location, is eligible to receive a lapel pin.
To reserve a seat, visit www.PresidentLincoln.Illinois.gov or call 217-558-8844.
"President Lincoln wrote that we should give 'honor to the soldier and the sailor everywhere who bears his country's cause.' We should indeed give thanks every day to those who have defended our country, and we are very happy at the ALPLM to join with wonderful partners in celebrating the service and sacrifice of so many brave Americans," said Alan Lowe, executive director of the Abraham Lincoln Presidential Library and Museum.
The event is being organized in cooperation with the Illinois Department of Veterans Affairs, the Illinois Council of the Military Officers Association of America and the association's Lincoln Land chapter.
The Abraham Lincoln Presidential Library and Museum, at 212 N. Sixth St. in Springfield, is dedicated to telling the story of America's 16th president through old-fashioned scholarship and modern technology. It also serves as the state historical library.
The library holds an unparalleled collection of Lincoln material, as well as some 12 million items pertaining to other aspects of Illinois history. Meanwhile, the museum uses traditional exhibits, eye-catching special effects and innovative story-telling techniques to educate visitors.
For more information, visit www.presidentlincoln.illinois.gov or follow us on Facebook, Twitter and Instagram.