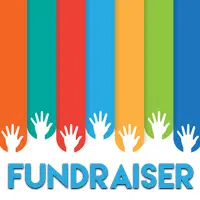 For Immediate Release
On Saturday, December 15th, the Jasper County 5th & 6th grade bands along with the Jasper County Jr. High Band will be hosting their 2nd Annual Tablescape Contest. The public is encouraged to come to the Jasper County Chamber office to check out beautiful tablescapes displayed from ten businesses and/or organizations from throughout the community. Each table will depict a theme. Attendees will also have the opportunity to vote for the table they feel earns the "People's Choice Award". The winner will receive a free one-fourth page advertisement in the Newton Press Mentor donated by the Newton Press Mentor.
The ten businesses and/or organizations this year include the following: Hartrich Meat Processing Plant; LMC Designs; Steve Jones Plumbing Hardware Kitchen & Bath; State Farm Insurance; Meyer Funeral Home; Stacy's Creative Styles; Warehouse Antiques; Chapter FN P.E.O.; Jamee Baltzell, APRN, LLC Family Nurse Practitioner in Newton and Olney; Tarr Chiropractic Clinic
The hours for the Tablescape Contest will be Saturday December 15th from 9:00 A.M.- 6:00 P.M. Tickets for admission to the Tablescape Contest/Christmas House Walk will be $10 per person. Children in grades 8 and younger are Free.