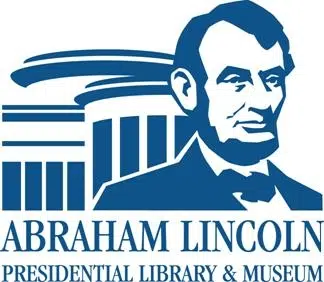 For Immediate Release
Do you hear what I hear? Tubas!
SPRINGFIELD – The jolly sound of tubas will fill the Abraham Lincoln Presidential Library and Museum on Dec. 15 as the museum takes part in the worldwide "TubaChristmas" celebration.
TubaChristmas events take place in more than 300 locations, from New York to Norway and Kansas City to Costa Rica. Musicians – hundreds of them, in some cases – entertain crowds with holiday music played on any instrument in the tuba family.
This is the first time the Lincoln Presidential Library and Museum has taken part in TubaChristmas since 2011. The event begins at 1 p.m. and is free with regular admission to the museum.
"I'm so happy we are hosting TubaChristmas once again," said Phil Funkenbusch, director of shows at the presidential library. "There is something so joyful and glorious about having our plaza filled to the brim with musicians. The sound is rich and full and just lots of fun."
Tom Philbrick will conduct the performance, and local musician Roger Schlichting is coordinating the musicians for the event. They expect several dozen musicians to take part.
The first TubaChristmas took place in New York City's Rockefeller Plaza ice rink in 1974. It was organized to honor William Bell, who was born on Christmas Day 1902 and became America's premier player and teacher of the tuba during the first half of the 20th century. Some of the arrangements from that very first event will be played at the presidential library.
Also performing that day is the Anderson Flute & Woodwind Choirs, performing at 10 a.m. And visitors will be able to see the new "Holidays at the White House" exhibit, featuring Christmas decorations, cards and clothing from the administrations of Lyndon Johnson, Richard Nixon, Gerald Ford and George H. W. Bush.
The Abraham Lincoln Presidential Library and Museum is dedicated to telling the story of America's 16th president through old-fashioned scholarship and modern technology. It also serves as the state historical library.
The library holds an unparalleled collection of Lincoln material, as well as some 12 million items pertaining to other aspects of Illinois history. The Museum uses exhibits, eye-catching special effects and innovative story-telling to educate and inspire visitors from around the world.
Learn more at www.PresidentLincoln.Illinois.gov or by following us on Facebook, Twitter and Instagram.