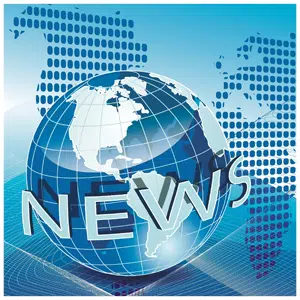 Bush 41 To Receive 'Missing Man Formation' Honor
(Undated)  —  The U.S. Navy will honor President George H.W. Bush with a 21 fighter jet flyover in the "missing man formation."  The flyover will happen on Thursday over the Bush Presidential Library in College Station, Texas where the late president will be interred.  Captain Kevin McLaughlin, the flyover leader, says he has the utmost respect for the late president.
The missing man formation is an aerial salute, inspired by the 21 gun salute, which is performed for funerals and memorial events.  It will be led by McLaughlin's jet that reads "President George H.W. Bush" and "41" on the left front side to tribute the former naval aviator.
###
Daniel Crumbley/acc    NBC) HOU) TX)
Copyright © 2018
TTWN Media Networks LLC

12-06-2018 04:41:09