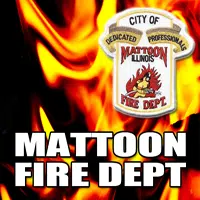 From Mattoon Fire Chief Tony Nichols:
The Mattoon Fire Department has informed that due to the high winds that occurred during this afternoon's thunderstorms, some areas of town are currently without power and could remain without power until tomorrow.
If you are in one of these areas in Mattoon you are welcome to come to The First Presbyterian Church where The American Red Cross has opened a cooling center/shelter.
The Church is located at Broadway and Logan in Mattoon.