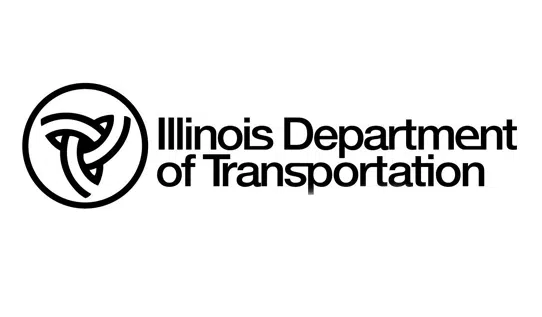 According to a recent press release from Springfield, The Illinois Department of Transportation (IDOT) will be able to proceed as scheduled with its road and bridge construction program after a funding agreement was met earlier today, Thursday June 30th. They say workers on IDOT's projects will be permitted to be on the job as usual Friday, July 1st, however some of the work will be suspended throughout the 4th of July Holiday Weekend to accommodate for the heavier flow of traffic.
If a funding agreement had not been met today, IDOT would have been faced with the possibility of suspending nearly 800 road and bridge projects statewide. That also would of put a halt to aeronautics, transit, and rail projects too. They also say an estimated 25,000 construction workers would have been sent home.
With this agreement, IDOT can proceed with a construction program for the upcoming fiscal year which will invest almost $2 billion in Illinois roads and bridges. Funding for things such as repaving streets, fixing sidewalks, and having salt for the winter will not be interrupted either.