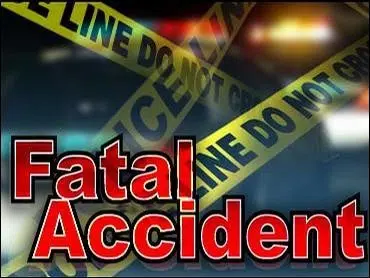 A mud drag race ended with tragedy in Carlinville, Illinois on Thursday with the death of a native from Williamson, New York.
Kelly Odell was racing in his drag car when the vehicle veered off-course and rammed into a tractor.
The man was taken to the hospital immediately following the crash, but died from his injuries.
Macoupin County deputies and the coroner's office are investigating the accident.
(Source: WHAM)