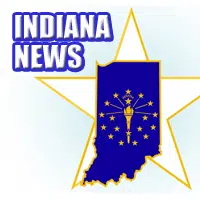 With Indiana Governor Mike Pence's move to the race for the White House, it leaves the Hoosier State with quite a shake up in the race for governor.
With Pence's name no longer on the ballot, several Republican's are trying to fill the void.
So far three lawmakers have gotten their names in, including Lt. Governor Eric Holcomb, Congressman Todd Rokita, and Congresswoman Susan Brooks; and there is a possibility more names could be joining within the next few days.
On July 26, twenty-two state GOP committee members will vote to decide which candidate will replace Pence's name on the ballot.
Democratic candidate John Gregg has to now cater his campaign for whoever takes the spot on the GOP side.
(WISH-TV)