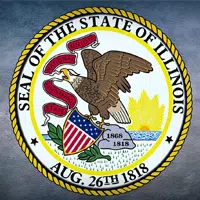 Possessing marijuana is no longer a serious crime in Illinois.
A bill signed by the governor Friday removes criminal penalties for having up to 10 grams of marijuana.
The consequences now fall under the 'civil' category, similar to a traffic ticket.
Violators could see a penalty of up to a $200 fine, but will no longer be subject to jail time.
The bill will also keep getting caught from leading to a criminal record.
(Source:  WCIA-TV/WCIX-TV)