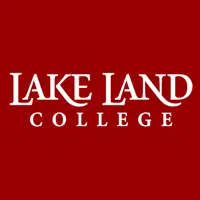 The Lake Land College Foundation has re-opened its scholarship application period to allow incoming students to apply for a scholarship for the 2016-2017 academic year.
The application must be submitted by 5 p.m. August 26th to be considered for a Lake Land College Foundation scholarship.
All incoming students, including non-traditional students, recent high school graduates and current students are encouraged to apply. If a student previously applied for a Foundation scholarship for fall 2016 and did not receive one, they need not apply again. Those applications will automatically be reviewed again during this period.
Scholarship applications are available on the Lake Land College website. Go to lakelandcollege.edu and look for the "Cost and Financial Aid" menu. Then select "Scholarships" or go directly to lakelandcollege.edu/dv/fd/scholarships.