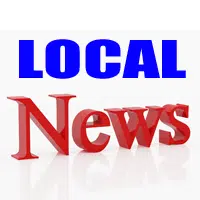 Former Illinois Governor Rod Blagojevich will be resentenced today in Chicago federal court.
The hearing was scheduled after an appellate court tossed out five of his 18 criminal convictions.
The ex-politician will appear via closed-circuit television from a federal prison near Denver.
Blagojevich has already served over four years of his original 14-year sentence.