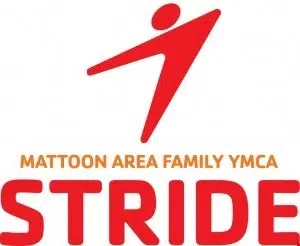 Ever thought about becoming a coach in preparation for a 5K? Now is your chance and no experience or background in running is required!
The fall season of Stride will be starting up soon and they are still in need of coaches for this great program! Stride is a fun fitness program for boys throughout the area in 3rd through 8th grade. Throughout the program participants have the opportunity to share personal thoughts and opinions about life topics. All is confide in a safe and encouraging environment and along the way they will develop character while building up running endurance to complete a 5K. The only requirement to be a coach is you must be at least 18.
If interested in becoming a coach please contact the Mattoon Area Family YMCA at 217-234-9494.