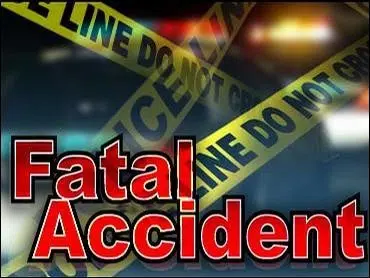 A Shelbyville man was killed in a single-vehicle accident early this morning.
According to the Illinois State Police, 21-year-old Tucker Schwengel was southbound on Shelby County Road 1950 East when his vehicle left the roadway, struck a ditch embankment and concrete culvert.
The vehicle then became airborne and continued another 40 feet over Shelby County Road 900 North before come to a rest in a tree line.
Schwengel was pronounced dead at the scene by the Shelby County coroner.  The investigation into the cause of the crash continues.