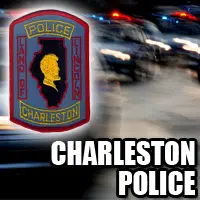 Over the last 3-4 weeks, the Charleston Police Department have handled multiple reports of counterfeit bills being passes or attempted at various businesses. These incidents are currently being investigated.
The Charleston Police Department wants all citizens and businesses to be aware of this and encourage them to inspect ALL bills prior to accepting them from customers. The reports are concerning both $100 bills and $50 bills being passed.
-The $100 bills have "For Motion Picture Use" written on them in three different  locations and has the following serial number: PR10008679P
-The $50 bills appear more real and have had the following serial numbers: JG68375471A JK21536354A MF14226571A
If you receive bills with these serial numbers please contact your local police department  and file a report. If you know who may be responsible for creating or passing these bills please call Coles County Crime Stoppers at 1-866-345-8488.