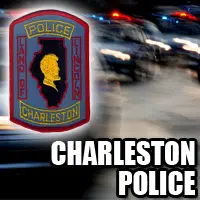 According to a press release from The Charleston Police Department:
On Saturday, 8/27/16 at 5:09 a.m. Charleston police responded to 1515 9th Street reference a Criminal Sexual Assault report. The female victim reported she was sexually assaulted inside an apartment while visiting Charleston. The Charleston Police are working to identify the two suspects believed to be involved in this incident.
Witnesses provided responding officers with information indicating two suspects were seen inside the room where the victim reported the assault.
Charleston Police are seeking help in identifying the possible suspect(s). Anyone with information regarding this incident or the identity of the male suspects is encouraged to message the Charleston Police Department through our facebook page, contact the Coles County Crime Stoppers 866-345-8488, or call Det. West at 217-345-8402.