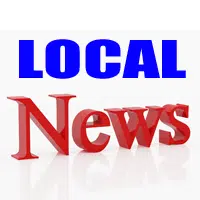 The CEAD Council is offering a five-week series to help keep your kids drug-free.
Mondays, from now through October 3rd, with the exception of Labor Day, in Mattoon at 513 North 13th.
Wednesday's, now till September 28th in Charleston, at 720 4th Street.
Sessions will run from 5:30-7:30 pm.
There is no charge.