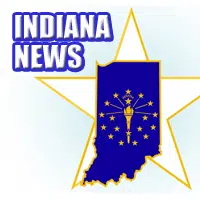 Each year two organizations, "Trust for America's Health" and the "Robert Wood Johnson Foundation" look at obesity rates in the country and this year's numbers have been released.
Officials say the numbers are concerning this year.
Illinois' obesity rate ranks 18th in the nation with Indiana coming in as the state with the 15th highest obesity rate.
The study reveals that obesity rates are now higher than 35 percent in four states, 30 percent, and are above 20 percent in all 50 states and Washington D.C.
To see the full list, click here.