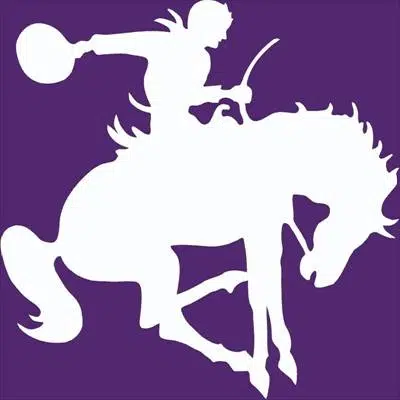 Arcola met Argenta-Oreana Friday night in a battle of top 20 rated teams in class 1A.
The game was tight from the very start as both teams put up some points in the first.
Argenta-Oreana started the scoring with a three yard run, but a failed two point conversion gave the 13th ranked team an early 6-0 lead.
A back and forth game was decided in the forth quarter with an Argenta-Oreana touchdown run to give the Bombers a 28-14 win over Arcola to stay undefeated.
An 11 yard run from Conner Strader and a Cortez kick gave Arcola the lead in the game 7-6, but not for long.  A 70 yard pass and a successful two point conversion gave Argenta the 14-7 lead at the end of the first quarter.
More back and forth in the second quarter as a Mendoza one yard run tied the game at 14-14 in the second quarter.
Another long pass from Ulrey though gave Argenta the lead right back, 20-14, heading into halftime.
The second half was a much more defensive battle as nobody put any points up in the third quarter so Argenta-Oreana led Arcola by six heading into the final quarter.
A Malik Stanley 45 yard run plus a two point conversion sealed the win for the Bombers over the 17th ranked team in class 1A, 28-14.
With the big win, Argenta-Oreana stays undefeated at 4-0, 1-0 in conference play and the Bombers will host ALAH (2-2) next week.
After the loss, defending state champs, Arcola now drops to 2-2 on the year and 0-1 to open up conference play.  The Purple Riders will travel to Cerro Gordo (1-3) next week to try to get back in their winning ways.